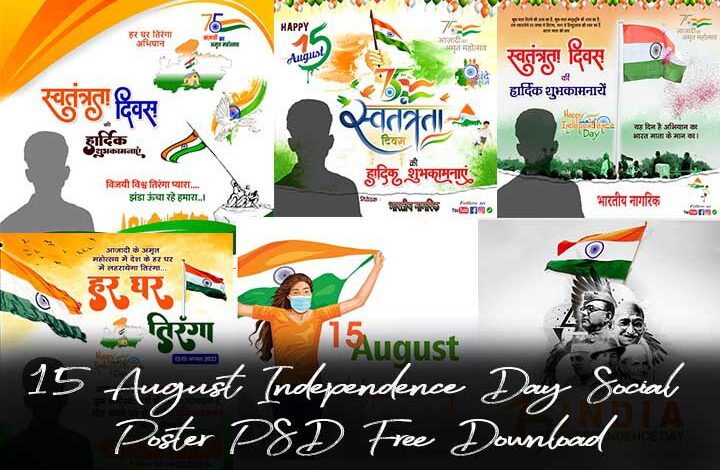 Welcome On Our Website Gauri design. Today You can download the Independence Day Banner PSD Free Download 2022 First of all hearty congratulations to all of you on the 75th Independence Day.  Today All Indians are celebrating Independence day. we also happy and proud feel and we all share our happiness with our friends and family. It is a day of great pride for all Indians as we remember the sacrifices made by millions of our freedom fighters who sacrificed their lives in the freedom struggle and with their unshakable grit and patriotism, helped the British Empire to finally retreat. Forced to.
So today I will share an amazing independence Day Banner. social media poster PSD 2022 free download . and You want to download ClipArt then You can also download it. if Are You want to Complete Photoshop tutorials then Don't Forget to subscribe Youtube channel Gauri Design
So finally I Will Show You Independence day Banner PSD For Social Media Post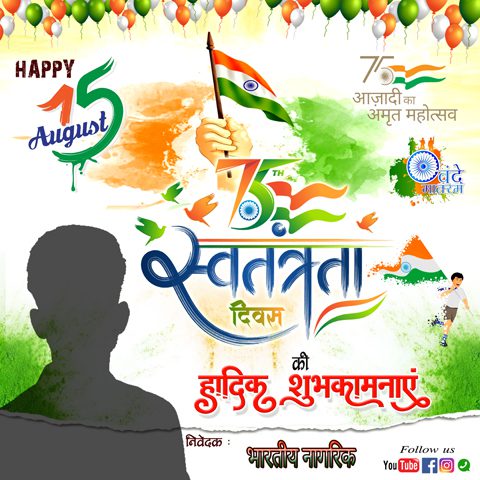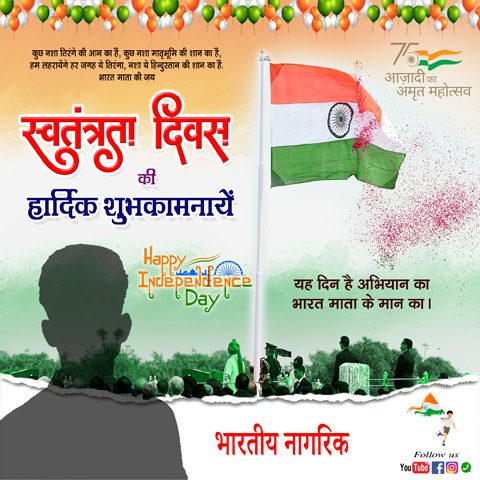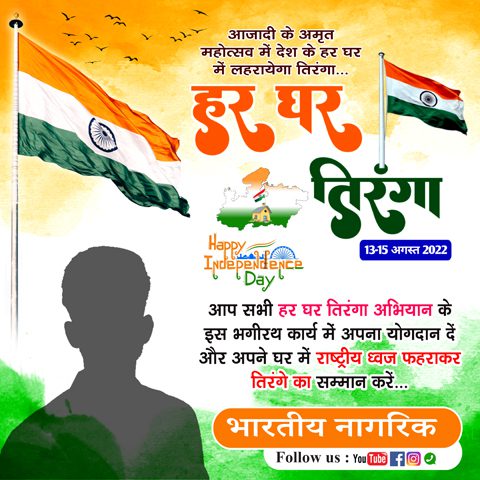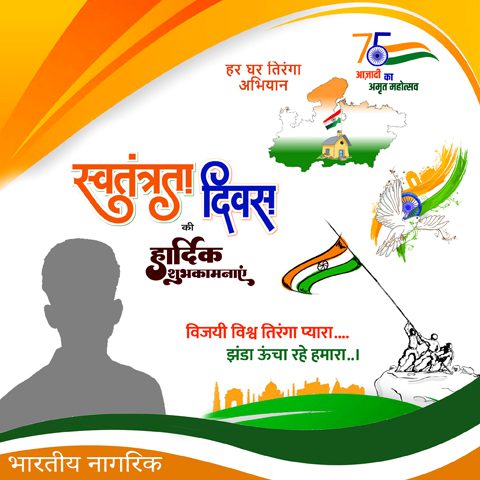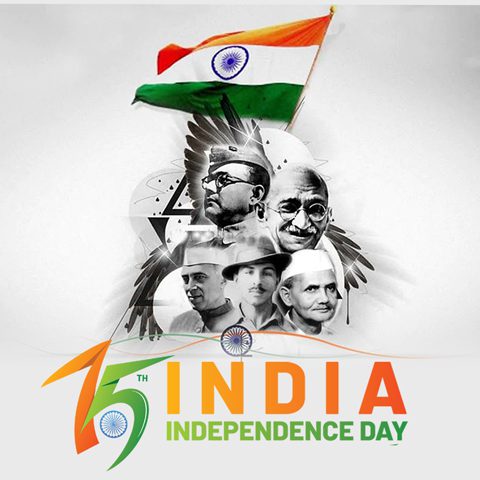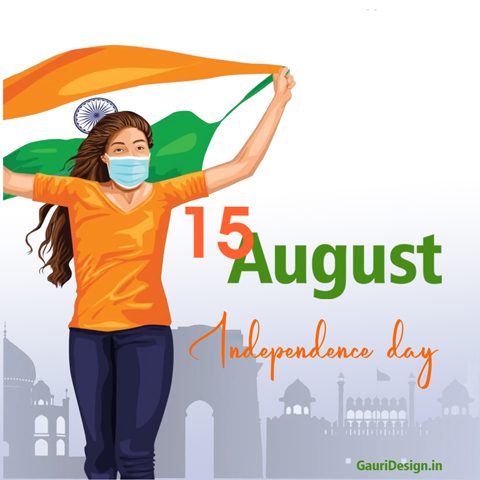 Above I have shared some Independence Day Banner PSD Free Download 2022. I hope you have liked all the Posters.
Thank you for your visit. keep support.
Template Type: Posters
File Type: Poster Psd
Password: #GauriDesign.in
File Size: 49MB