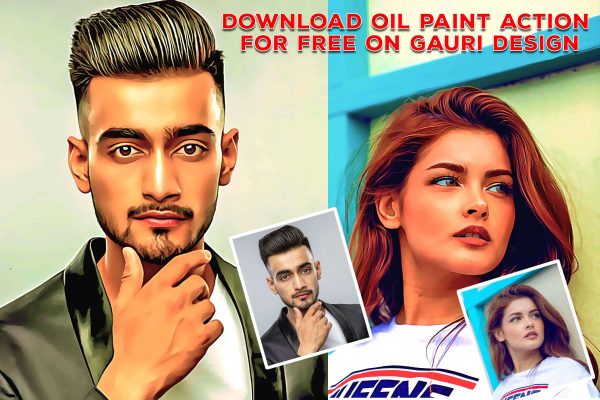 hello everyone today i bring a new and latest Amazing Oil Paint action for photoshop. this action really customized and editable you can use easily in Photoshop . we make this action for all photoshop version.you can use all cs2,cs3,cs4,cs5,cs6 and cc version 2015,2016,2017,2018,2019 and 2020,2021 photoshop version.
this action also create a smooth retouching effect you can use this also.if you want to frame of photos then guys this is really for you. now much demand in market this type of work.
how much meterial used in this action
in this action have used photoshop 3d luts if you want to download 3d luts then guys you can also download 3d photo color lookup for free using our website .
if you want to see how to use this action then below we have provided a youtube video you can also see how to use oil paint action. if you want a video how to create oil paint action then write your suggetion in comment section . we will make a video how to download and how to use oil paint action for free .
Demo of Amazing Oil Paint Action For Photoshop free download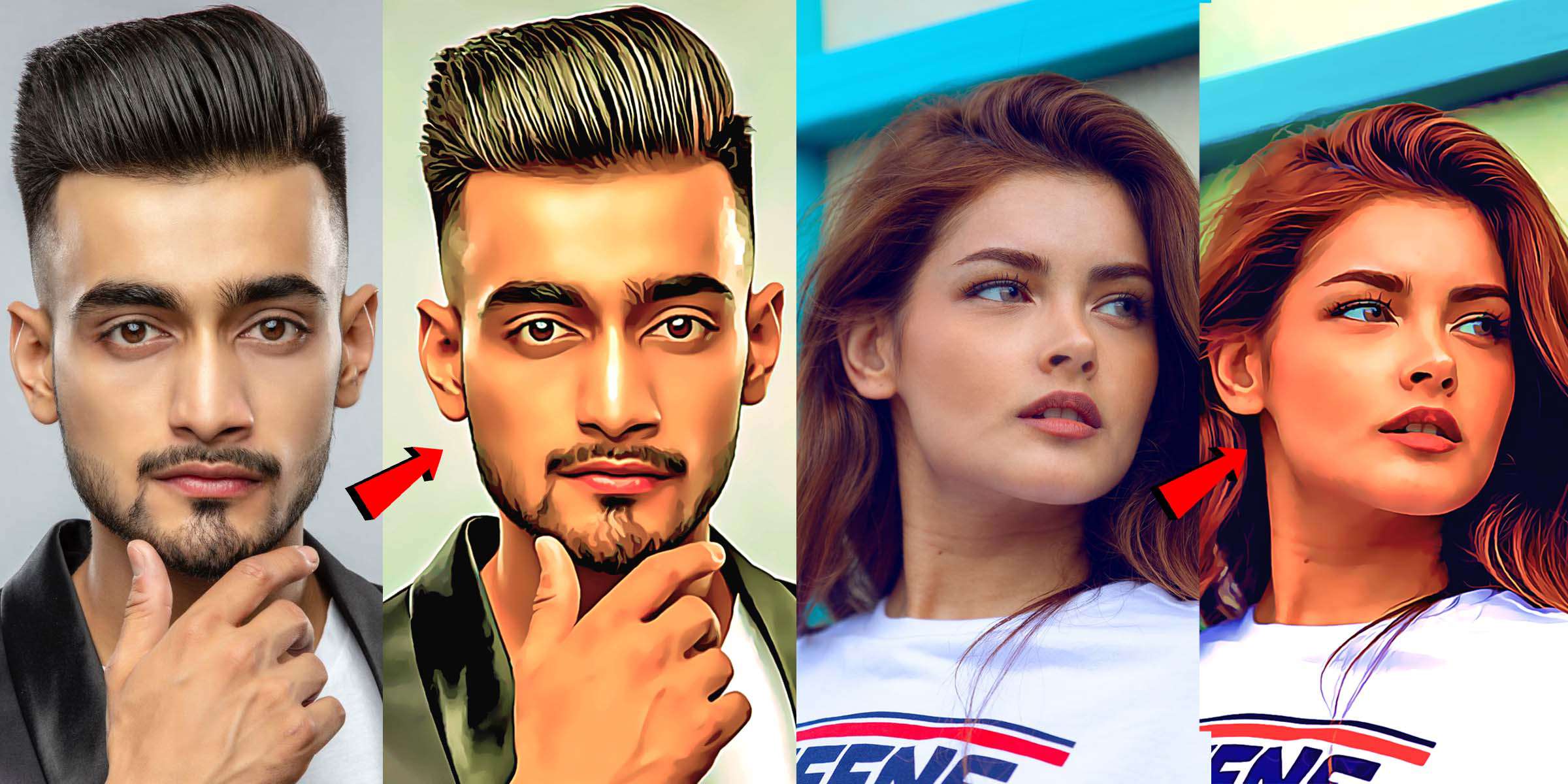 How to use Amazing Oil Paint Action for photoshop free download
above you have see how to use this oil paint action for free . i hope you also like this post and action. guys if you are really like this action then don't forget to subscribe our Youtube Channel for more latest update and much more Great Ideas. we will make a Complete Photoshop tutorials in one video and we will cover in this video like album design , graphic design , cover , photo editing and much more. are you intrested then subscribe Gauri Design
Our Important Links :
Zip Password -OilPaintAction